we've all seen chevron.  it's everywhere.
i love it.  i can't get enough of it.  in trying not to sound like i am jumping off the deep end, i'd have it everywhere throughout the house.  (see definitely jumping off the deep end).  to me, its such a classic, simple style.  and that's me.
here are a few of my current favorites around the web
buckley chevron berry bowl by jillrosenwald
jill's shop actually had a lot of chevron.
custom chevron curtains from CastleCreekDesigns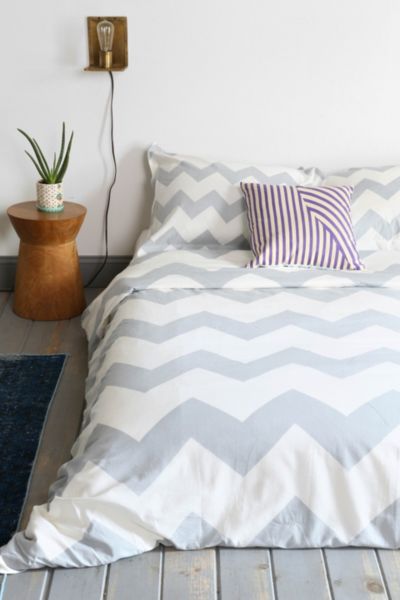 urban outfitters has a duvet cover as well as pillow shams
mikasa has a great set of coffee mugs 
csn store has this great accent/throw pillow (pillow comes in navy, brown & seafoam)
i love these bags that i found on pinterest via mandy
finally rugsusa has this amazing rug AND it's on sale!
i'll be honest, i could carry on & on and find many more amazing chevron items.  some of my favorites have been found & book marked on etsy.
what are some of your favorite chevron finds?  if you don't like chevron, what design pattern are you partial to?